Powertip
( number of products:

155

)
Powertip Technology Corporation is a leading manufacturer of high-quality liquid crystal displays (LCDs) for a wide range of applications. The company was founded in 1991 and is headquartered in Taiwan. Currently, the company's staff numbers over 1,100 people. Powertip specializes in the design and production of various display technologies, including small and medium-sized, color and monochrome TFT displays with resistive and capacitive touch panels.
Established in 1991
Global market presence
Wide selection of configurations and customization of solutions for application needs
Extensive R&D, focused on innovation and technology development
Rigorous quality control and certified production process - ISO 9001, ISO 14001, IPC 610 and IATF 16949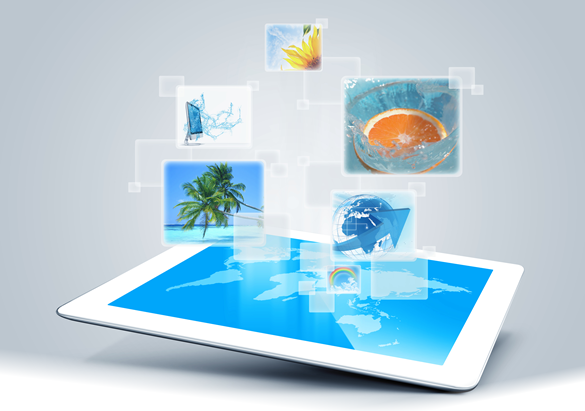 Powertip products are used in a variety of industries, including consumer electronics, automotive, medicine and industrial automation. Powertip is fully equipped to meet the market needs in the design ofLCD TFT, chip-on glass (COG), tape-automated-bonding (TAB), chip-on board (COB) and surface mounting technology (SMT). With over 79 series (covering over 1,000 configurations) of standard LCD modules, Powertip currently has a unique position in the market. Very few LCD module manufacturers can confirm such a variety of standard products.
Powertip is known for its high-quality manufacturing processes and commitment to customer satisfaction. The company employs over 900 people; has a dedicated team of engineers and technicians who work closely with customers to design and develop custom displays that meet their specific requirements. Powertip also offers a range of standard displays that are available for immediate shipment.
Powertip is a respected company in the display industry, with a reputation for quality, reliability and innovation. Its products are used by many of the world's leading electronics companies, and the company is positioned for continued growth and success in the coming years.
Show all categories
Hide categories