MindMotion
( number of products:

226

)

Founded in 2011, Shanghai MindMotion Microelectronics Co., Ltd. is a leading provider of 32-bit general purpose MCU products and solutions. MindMotion's MM32s are based on Arm Cortex M cores, with internally developed software, hardware and an ecosystem platform made available to users. To date, 300 product models have gone into mass production and the manufacturer has delivered more than 400 million chips to users.
A manufacturer specialising exclusively in the design and manufacture of microcontrollers
Official partner of Arm-KEIL, IAR and SEGGER
More than 300 device models
Over 400 million products delivered
Extensive selection of microcontroller configurations with good technical documentation
Competitive prices and excellent availability
Quality control certified to ISO 14001 and ISO 9001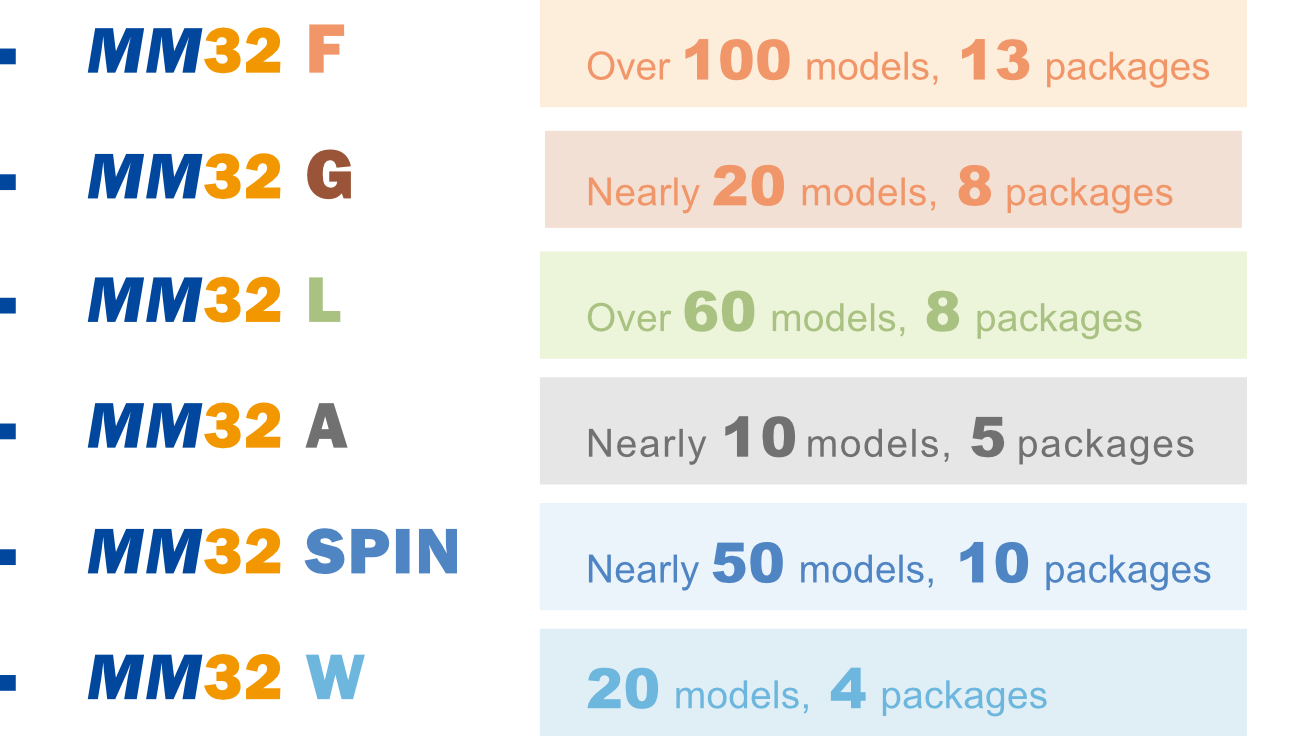 Users of MindMotion solutions come from various industries, such as: smart industry, automotive, telecommunications, healthcare, smart home, IoT, mobile devices and many others. MindMotion is one of the few local MCU companies that has received simultaneous official support from companies such as Arm-KEIL, IAR and SEGGER. The company has managed to create an independent and complete general-purpose MCU ecosystem that is able to provide customers with comprehensive support, from hardware, through software algorithm, reference solutions, to system design.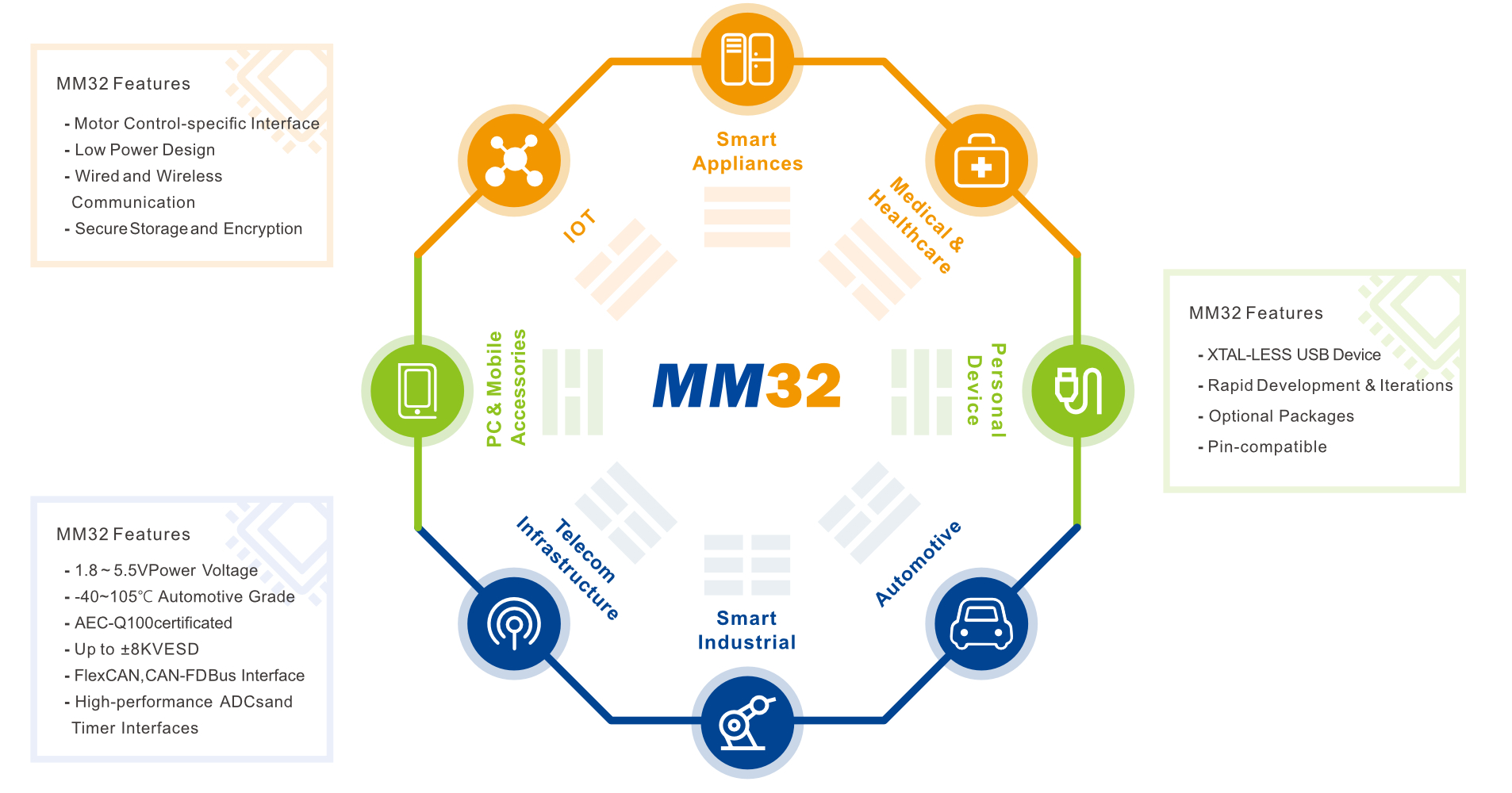 Współpraca z Soyter Components
MindMotion's official distributor in Poland
We advise the appropriate solution to the requirements of the client's application
Availability of free samples and starter kits in our warehouse - design and test solutions without waiting
We provide technical support to our clients